Back
2021-11-16 09:14:43
WHAT ARE THE BEST COLD WALLETS YOU SHOULD USE?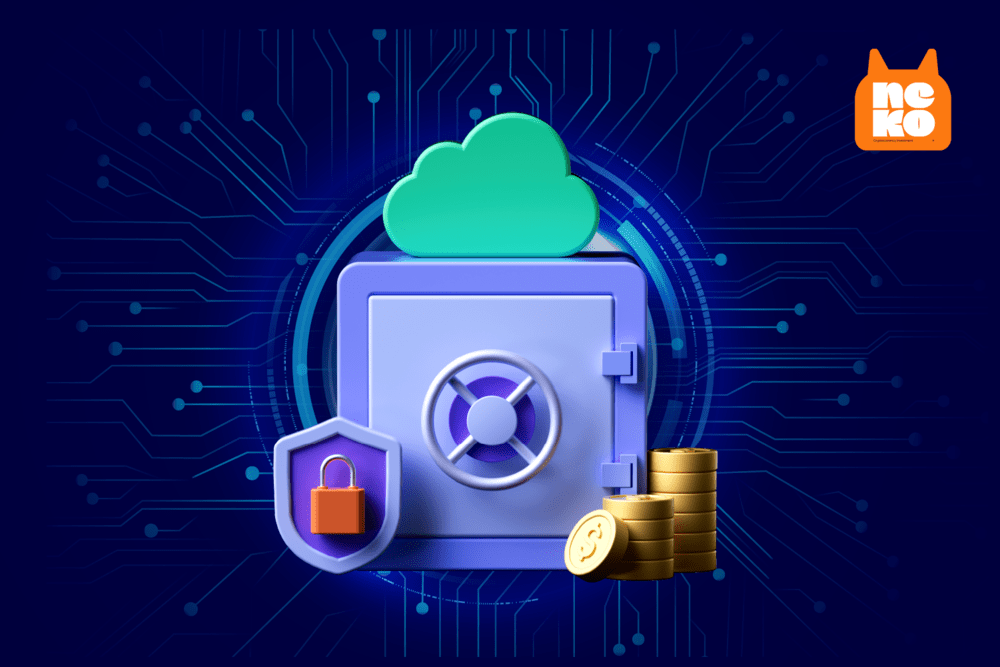 ---
1. Ledger Nano X
Current Price: $119
Ledger Nano X supports more than 1,800 currencies and tokens, including Bitcoin, Ethereum, and Cardano via the integrated Ledger Live platform, which is simple to understand and use. Support for additional cryptocurrencies is added on the Ledger Live platform at the request of the crypto community each year. A USB cable connects the wallet to your computer, and the Bluetooth technology connects it to Android and iOS mobile devices, a unique feature not present in many cryptocurrency cold wallets.
2. Trezor Model T
Current Price: $186
Trezor Model T is the 2nd generation of hardware wallets, similar to the Ledger, but with an additional capability to allow its users access to third-party exchanges, such as Changelly and CoinSwitch, instantly from the Trezor internet interface. Trezor Model T has a touch screen, which makes it easier for newer cryptocurrency wallet users to operate than the previous model which had two push buttons. The Trezor also features a MicroSD card port, which allows you to encrypt the PIN and secure your device from cyberattacks.
3. CoolWallet Pro
Current Price: $149
CoolWallet Pro is a new DeFi-focused mobile hardware wallet released in May 2021. It has the form factor of a credit card, with enhanced security and encrypted Bluetooth communication that keeps crypto-assets safe inside your actual wallet with full access to a wide range of decentralized finance features. It comes with an eye-catching e-ink screen to visually check data first, and a sunken button to physically confirm all transactions.
4. KeepKey
Current Price: $49
KeepKey is a pen-drive form of a hardware wallet that uses the same offline, cold-storage technique for your public and private keys, as well as a backup, seed phrase if your KeepKey is lost or damaged. KeepKey was created to operate in tandem with the ShapeShift currency exchange platform, making it simple to safely trade multiple currencies. KeepKey's software is completely open-source, and you can also check it on GitHub to cross-verify it.
5. Ellipal Titan
Current Price: $139
Ellipal Titan is well-known for its air-gapped hardware wallet security. What's unique about Ellipal hardware wallet is that it is isolated physically, electromagnetically, and electrically from all other networks when it is in an air-gapped state. Ellipal Titan includes a 4-inch color touch screen that makes it simple to set up and monitor all the real-time transactions.
6. Safepal S1
Current Price: $49.99
The SafePal S1 Hardware Wallet was launched back in 2019. It supports 19 different blockchains and over 10,000 different tokens, including non-fungible tokens (NFTs) which are taking over the crypto market right now. SafePal is a cutting-edge wallet that aims to give crypto customers a safe, simple, and easy-to-use crypto management solution. To assist it to reach this objective, it has incorporated several operational and security elements, including recovery seed, two-factor authentication (2FA), pin code, key-deletion pool, that make it a relatively safer option than most hardware wallets out there.

If there are any questions, please feel free to join our community for further discussions about Crypto/Neko Wallet with our team and other members!